Community Acupuncture Serving Port Charlotte, North Port, Englewood, and Venice, FL
Community acupuncture is an ideal way to treat a variety of issues as well as being affordable. This treatment style is best for those who are comfortable relaxing in a room with others and appreciate the sense of community this brings. In this model, the practitioner meets briefly with the patient in a quiet area and then treats them in a community setting in chairs that are set up in a larger room. The patient is asked to wear loose clothing so that they can have needles placed in areas from the elbow down, the knees down, and on the head and neck. The sliding scale pricing is there so you can choose an amount that allows you to come often enough to get great results. The number of treatments needed varies and is discussed in your initial visit.
Community Acupuncture – offered on a sliding scale of $25-$50
Benefits of Acupuncture
Community acupuncture has a multitude of benefits and can be used to treat many illnesses. Here at Points for Pain and Wellness we emphasize the use of acupuncture as part of choosing a healthy lifestyle. More Balanced Energy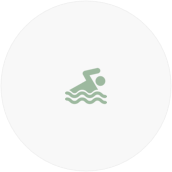 Move More Freely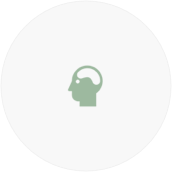 Clearer Thinking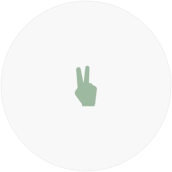 Emotional Balance Improved Sleep Relieve Stress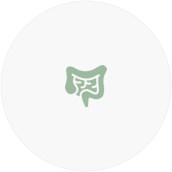 Improved Digestion Relieve Pain
History of Community Acupuncture
Acupuncture came to America with immigrants well before it became an acceptable profession.  It wasn't until the 1980's that it became popular and schools started opening to teach acupuncture.  At this point the Western medical model prevailed and patients were seen in individual rooms one on one with a practitioner.  The community acupuncture movement began in 2002 in Portland, Oregon. Community acupuncture was designed to make acupuncture more cost effective for patients and increase its availability to the general public. POCA, or the People's Organization of Community Acupuncture, is a guiding organization for this movement and currently has over 100 clinics in the United States as members.
"I have been seeing Rebecca for acupuncture for many years now. I have had an array of issues that she has addressed from severe headaches to post knee surgery. In all of my ailments she has been knowledgeable and incredibly prepared. She is genuine in her approach with her patients and as result of the treatments I have experienced pain relief and overall relaxation."
"Dr. Rebecca Moore has been treating me since 2011. Rebecca has a level of caring and professionalism that has been unmatched by any healthcare provider I've worked with. She takes the time to listen and asks questions. Her work on both of my shoulders definitely saved my career, and she's always the first one I turn to when a health issue or injury arises."
Receive a FREE 15-Minute Consultation
Schedule a phone or in-person consultation to learn more about community acupuncture.